Storyteller allows you to weave a narrative around your Strava data, and to share it with the world.
Start here
Story for Spoke Road Run
Winter mornings have been a rarity this season however this morning did not disappoint.  Crisp cold air and countryside bathed in winter sunshine with a touch of frost and frozen mud, does running get much better?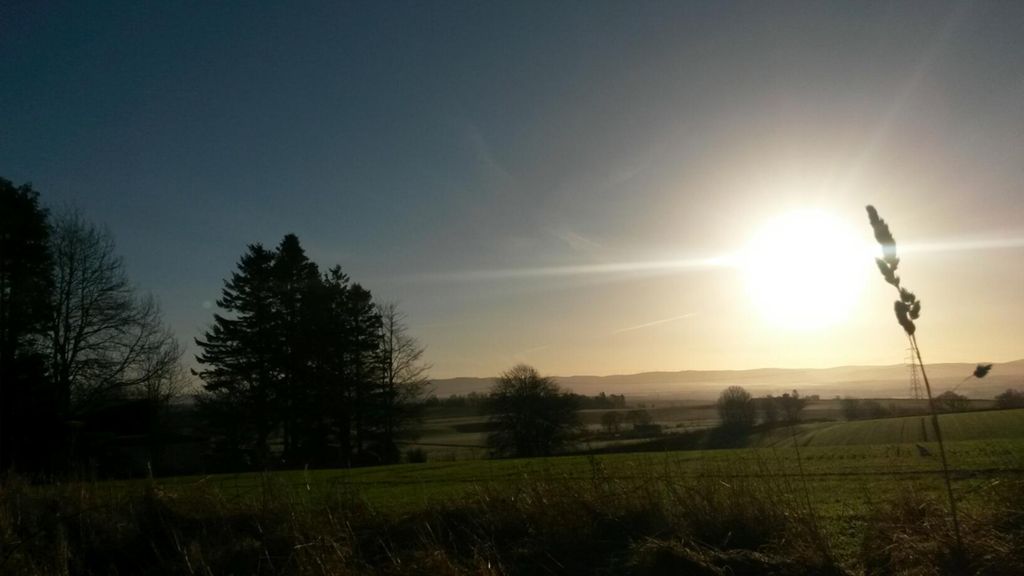 Figure 1:  looking south toward Highlandman Loan


Figure 2: Looking west along Spokes Road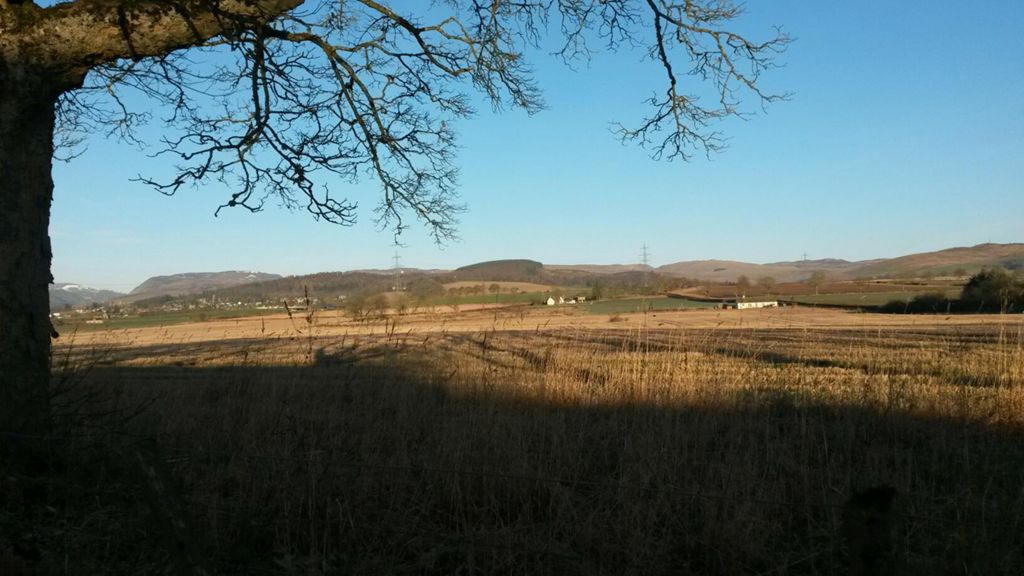 Figure 3: Looking north from Highlandman


Figure 4: Strava Route Map
 
Summary Polyline:
im~vIpagVyE_@x@sWql@tZmi@{Bax@nJxBbr@lJhk@bJ|MdFhOxRbLCeJbUgT[vAdDzLhFe]dD_Hw@}Ga@asAbIDbl@qZk@|VpDv@
Cover image:
https://dgtzuqphqg23d.cloudfront.net/71MTZ-RPDcTNqazxXwaPuznbEgd7wtOPoCMdcZBFUy0-1024x576.jpg