Blog your adventures with maps, pictures and videos.
Start here
Story for Kort duurl- lunch loopje, nieuwe trail schoenen uitgeprobeerd, super fijn
Vandaag mijn nieuwe trail schoenen uit geprobeerd. Ze lopen super, vandaag korte duurloopje gedaan met wat single tracks en korte heuveltjes, maar de schoenen zorgen voor goede grip. Erg tevreden.
Komende weken van 3 naar 3.5 uur per week gaan trainen, van 3 x naar 4 x per week, trainingen worden iets korter, met doel iets langer te trainen per week. Heb er zin, was wel toe aan iets meer omvang, maar zit nog in mijn rustperiode, verdomde lastig.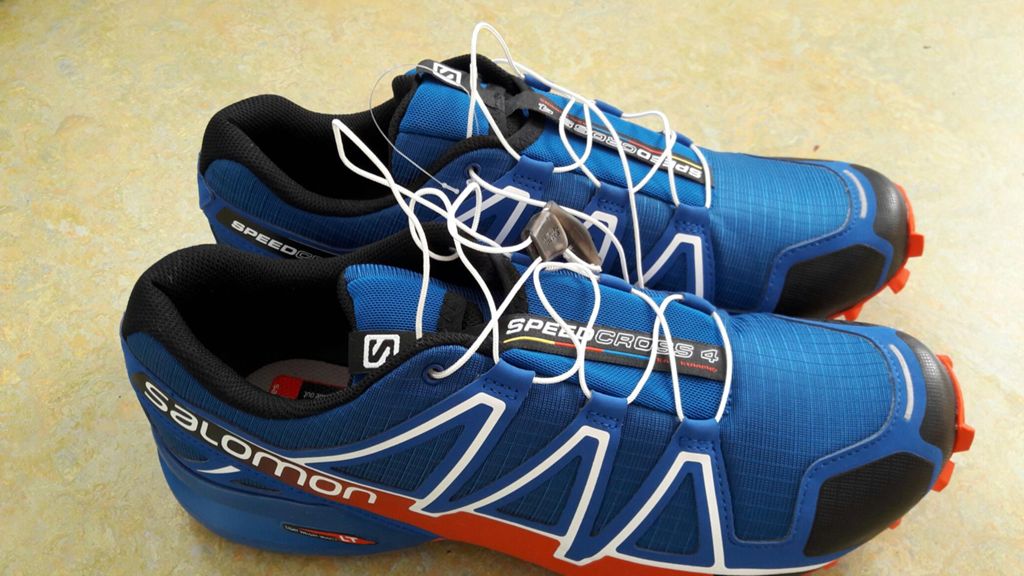 Strava title:
Kort duurl- lunch loopje, nieuwe trail schoenen uitgeprobeerd, super fijn
Title:
Story for Kort duurl- lunch loopje, nieuwe trail schoenen uitgeprobeerd, super fijn
Summary Polyline:
{quxHk~cb@MiDoCpAcBmI\kNhCcDe@_CgK~DfDmFDuHpBcKzBZxD~H~@`LoCb@hFpGpAfFk@|FjDlXuE}Oc@iJaBUm@rFcEzDiBmJt@yBYuJzCeDw@{A}JtCfDgFEsGpC{KfBbAxEnLLrGkCTbHxJKdKnCpMJhJyDoOy@qK{A?{AhM